geo-
from the Greek word
gē or gaia
meaning
earth
, in the sense of "ground", "land"
A Few Words...
Geology: science of the 'earth'
Geographer: the study of the 'earth', specifically rocks and the earth's crust
Geography: a person who studies the regions of the earth
Geode: a hollow stone found on earth that it lined on the inside with crystals
Geologist: scientist who studies

geo

logy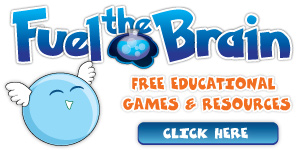 Here's an Example...
Standing under the geodesic dome of the national library, the geologist noticed some geometrical lines drawn on a map. These were left by his father, a geographer, and must point to the locations of the geodes that he discovered many years ago.
Illustration
For Educators...
A poetic description of the earth's cycles. Describes complex concepts such as gravity, changes in season and growth using interesting illustrative techniques.
Rootagories Top Ten (geo-)