-less
from the Middle English word
læs or læssa
meaning
without
, pertaining to what is mentioned
A Few Words...
hope

less

: 'without' hope
care

less

: 'without' care
speech

less

: unable to speak
worth

less

: having no real value
harm

less

: not able or likely to cause harm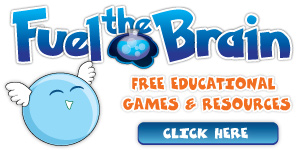 Here's an Example...
Mom was speechless as she watched my new puppy run down the street. With a harmless pat on my back, she asked "How could you have been so careless?" I felt hopeless. Would I ever see Skippy again?
Illustration
For Educators...
A very effective tool in helping students understand prefixes and suffixes.
Rootagories Top Ten (-less)