mis-
from the Old English word
mis
meaning
divergent, astray
or
bad, wrong
A Few Words...
mis

inform: inform 'wrongly'

mis

deal: distribute 'wrongly'

mis

take: choose 'wrongly'

mis

fit: fitting 'badly'

mis

deed: 'bad' deed

mis

dial: dial 'wrongly'

mis

lead: lead in a 'wrong' way

mis

fire: fire 'badly'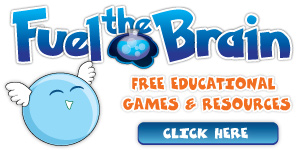 Here's an Example...
Gina hung up the phone after misdialing the store's phone number. She had been misinformed by the clerk at the information booth. She didn't think he meant to mislead her but probably just made a mistake.
Illustration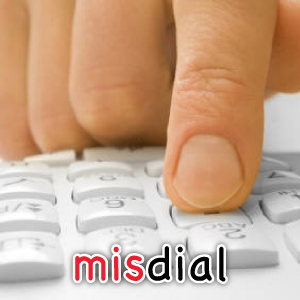 For Educators...
Check back soon for resources!
Rootagories Top Ten (mis-)