trans-
from the Latin word
trāns
meaning
across, through, beyond
A Few Words...
trans

portation: act of carrying 'across'

trans

fer: carry 'across'

trans

lucent: of light going 'across'

trans

parent: of light going fully 'across'

trans

late: carry one language 'across' to another

trans

atlantic: 'across' the Atlantic Ocean

trans

it: a going 'across'

trans

form: to go from one shape 'across' to another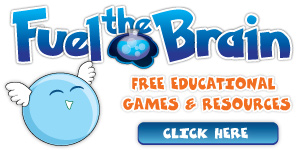 Here's an Example...
John likes to watch the passing clouds through the plane's transparent window. He enjoys the relaxation during the transatlantic flight from the United States to Africa. This month he is transporting medical supplies to replace outdated blood transfusion equipment. This new equipment has the instructions translated into the local language which could transform the quality of health care in the villages.
Illustration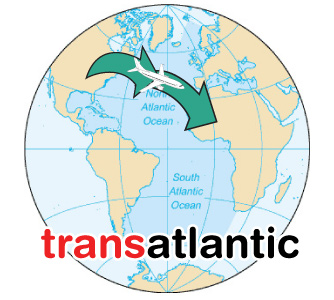 For Educators...
This book provides detailed information about the transformation of tadpoles to frogs. Use this book in conjunction with the following resources.
Rootagories Top Ten (trans-)